Administrator
Administrator
=WFT= Veteran
Founder
Donator
Server Mod
Squad
Post Scriptum
Media-Team
Aug 8, 2018
212
32
64
21
Steam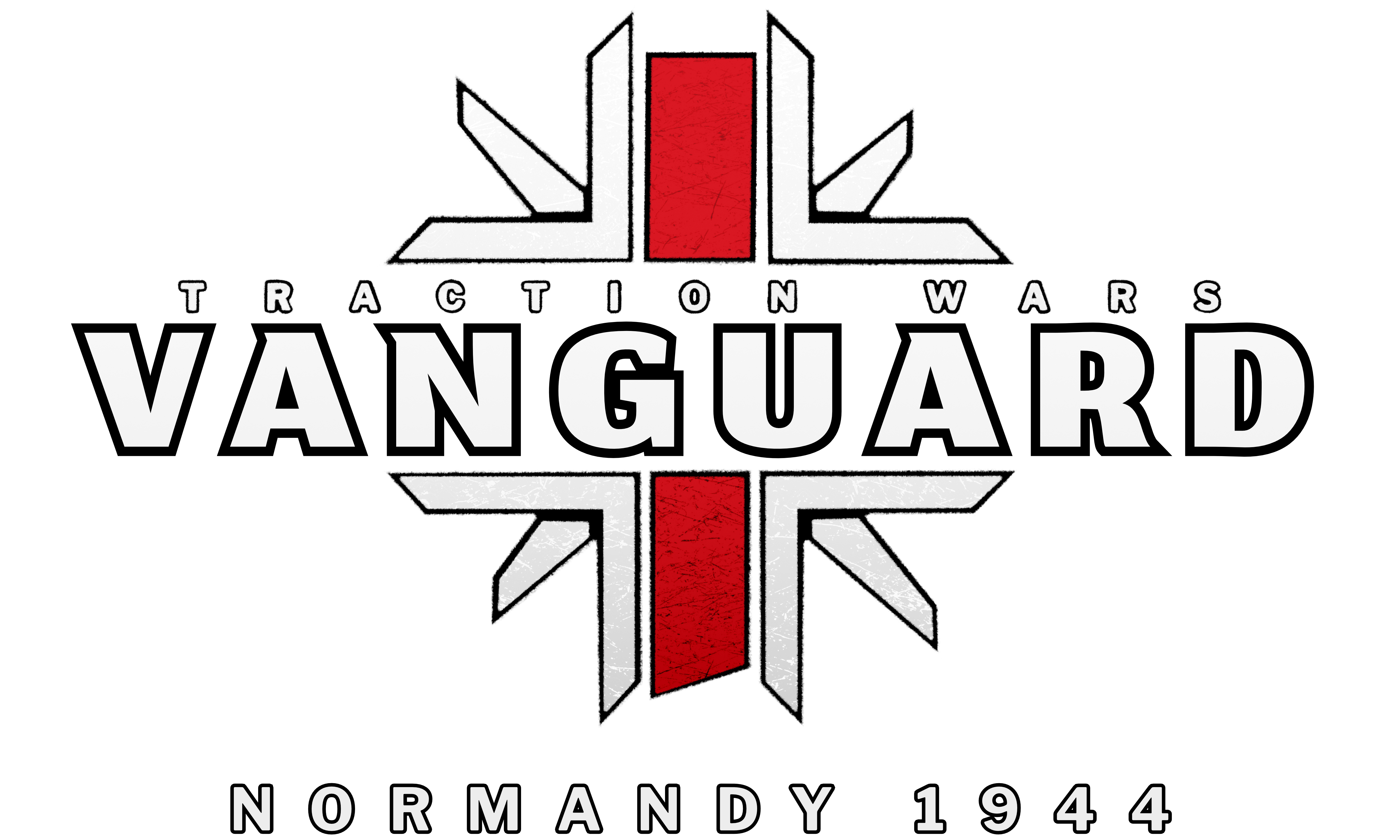 Trailer
Images
https://www.vanguardww2.com/media/
Kickstarter
https://www.kickstarter.com/projects/pathfindergames/vanguard-normandy-1944
FEATURES
​
HARDCORE TACTICAL COMBAT
between the British and German infantry squads using realistically balanced player classes.
FIGHT ON REAL BATTLEFIELDS
to hold and secure historic objectives fought on D-Day in the Raid gamemode.​
HISTORICALLY ACCURATE
levels, uniforms, weapons and equipment to carefully recreate an authentic visual experience.​
STUNNING GRAPHICS
with environments, uniforms, weapons and equipment rendered in CRYENGINE.​
LEAD THE WAY
by suppressing the enemy, fighting together as a squad and destroying the enemy.​
FIGHT & SURVIVE
under the unforgiving shock and suppression system.​